Mosquito Treatment Program
Protecting Northeast Florida Residents from Mosquitoes
North Florida has the perfect climate for mosquitoes to live and breed. With year-round rain and high humidity, mosquitoes can be found during any given month. Not just a few mosquitoes, but swarms that invade and disrupt every aspect of your family's life.
Mosquito services include:
A thorough inspection to identify breeding areas in your yard, such as areas with standing water and excess moisture.
Targeted liquid treatments to eliminate existing mosquitoes and break their breeding cycle.
Recurring applications from March through October to provide the best results.
Special event treatments for a mosquito-free time!
Certified cares about your family's health. Mosquitoes aren't just annoying–they can be dangerous, as well. Many mosquitoes carry potentially dangerous diseases that are harmful to humans and our furry friends. Because of their danger, our mosquito suppression ensures a fast reduction of these disease-carrying pests.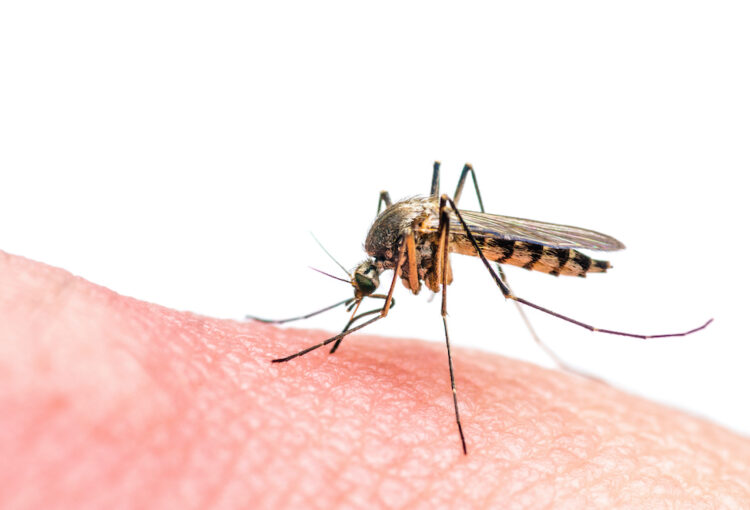 Enjoy the Outdoors Again
Mosquito Free
We start with a free inspection of your property
Then we treat the areas where mosquitoes nest and harborage during the day
Finally, we will make any recommendations to help you eliminate mosquito breeding sites
Schedule Your Free, No-Obligation Inspection Today!
Fill out our free estimate form or give us a call at 904-406-0946 to schedule an appointment.